The Web's #1
Click‑to‑Contact Button
The easiest way to turn visitors into customers
Trusted by over
200k businesses

worldwide

The Call Now Button started back in 2012 as the first click-to-call plugin on WordPress. It has since grown into the most widely adopted click-to-call button on the web with over 200k active users and rated 5 stars on WordPress.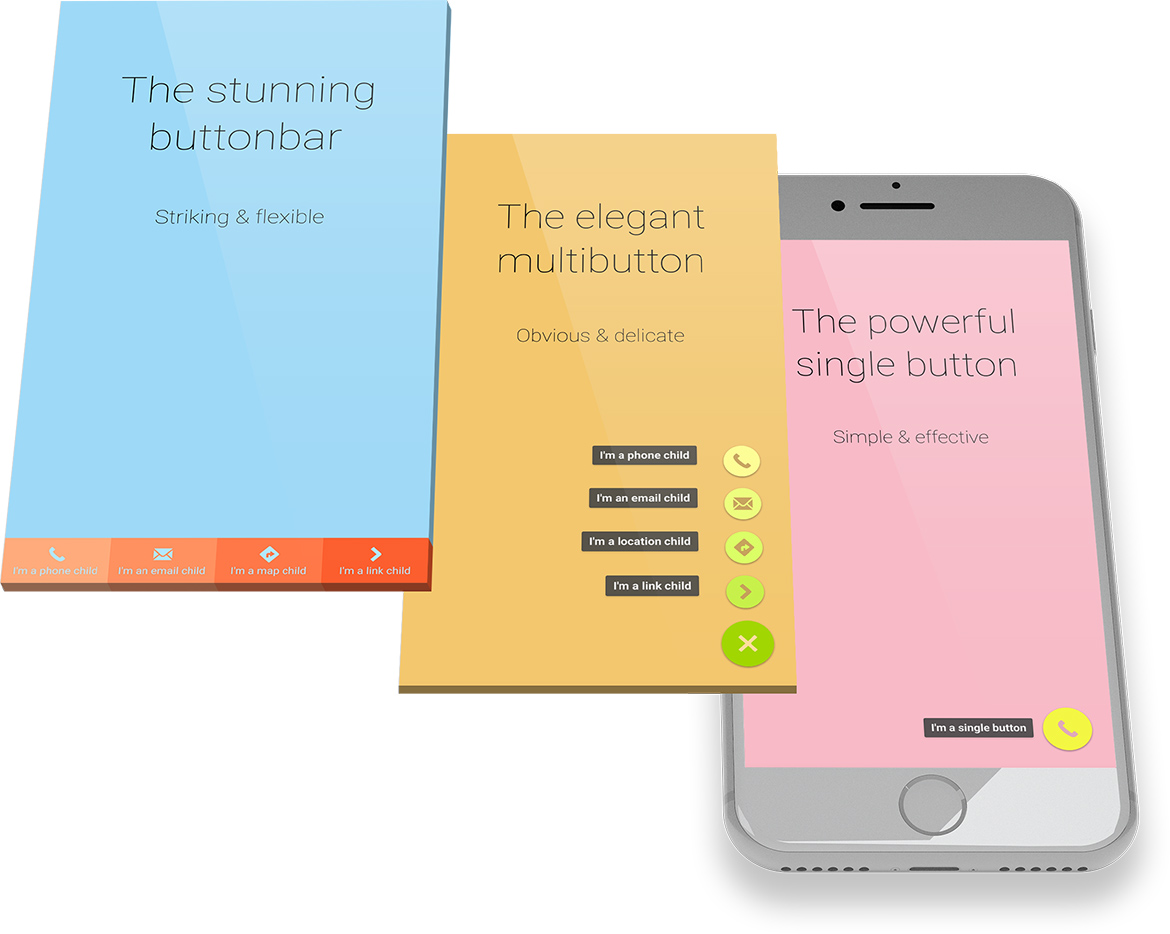 Maximum visibility to your most important CTAs at all times while using up minimal screen space with the highly flexible Buttonbar™.
Elegant and becoming increasingly familiar to the masses: grouping a collection of actions behind a single button with the Multibutton™.
Your primary action visible anywhere you want it to, optionally accompanied with a clear label. That's the classic Single button.
Total control with powerful features
Business Hours
Set your business hours so visitors will only see the button when you're there to answer the phone.
Perfect placement
A different page might need a different button: full flexibility on where which button should appear.
Clear labels
Sometimes an icon just isn't enough. Add a text balloon next to your button to add more details.
Click insights
Curious to see the impact? The Google Analytics integration unveils the data.
Start the WhatsApp conversation on your website.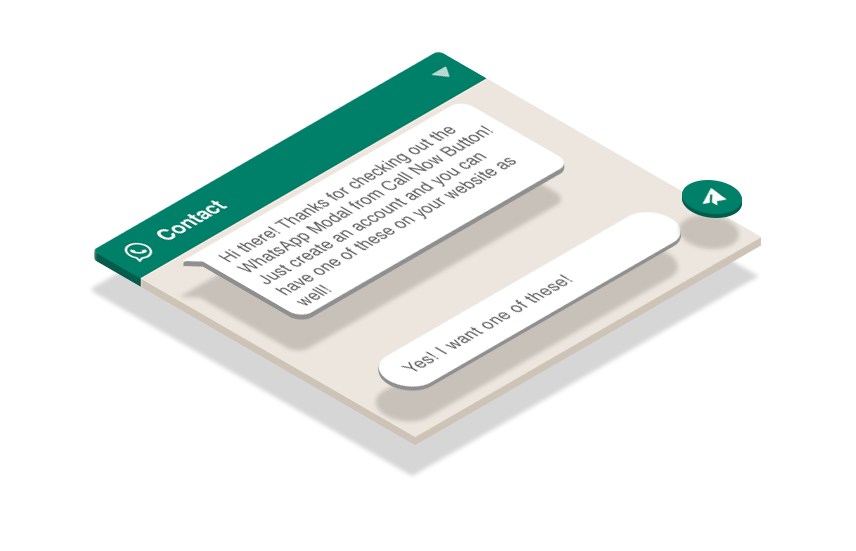 With a WhatsApp modal you can guide the conversation and kick it off with a personal message. When a visitor clicks on the WhatsApp button, this modal appears with your message to open the conversation.