Trusted by
200.000+ businesses

worldwide

The Call Now Button started back in 2012 as the first click-to-call plugin on WordPress. It has since grown into the most widely adopted click-to-call button on the web with over 200k active users and rated 5 stars on WordPress.
Don't risk losing business...
Websites contain so much content
So when a visitor is ready to talk
You want to get straight to business
... add a priority lane for ready-to-buy visitors
Add Call Now Button: An always visible action button that enables web visitors to take action when they're ready.
"I
tripled

my phone calls/messages"

"After installing the call now button plug-in I tripled my phone calls/messages. My clients are receiving on average 32 more calls/messages every single week. They can also schedule when the call button shows on their website so they aren't harassed with calls during afterhours. If you want a cheap and easy way to get more calls/sales from your WordPress site, call now button is the only plug-in you need. Plus the support is quick to respond and super helpful."
Flexible to match any design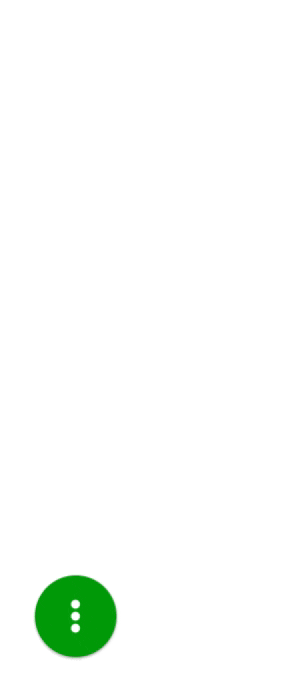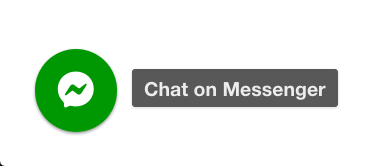 Elegant and becoming increasingly familiar to the masses: grouping a collection of actions behind a single button with the Multibutton™.
Your primary action visible anywhere you want it to, optionally accompanied with a clear label. That's the classic Single button.
Maximum visibility to your most important CTAs at all times while using up minimal screen space with the highly flexible Buttonbar™.
Total control with powerful features
Business Hours
Set your business hours so visitors will only see the button when you're there to answer the phone.
Perfect placement
A different page might need a different button: full flexibility on where which button should appear.
Clear labels
Sometimes an icon just isn't enough. Add a text balloon next to your button to add more details.
Click insights
Curious to see the impact? The Google Analytics integration unveils the data.
"Its just what a user wants. I don't think there would be anything else that could be added. The styling, customization and everything is simple and easy to use."
Start the WhatsApp conversation on your website.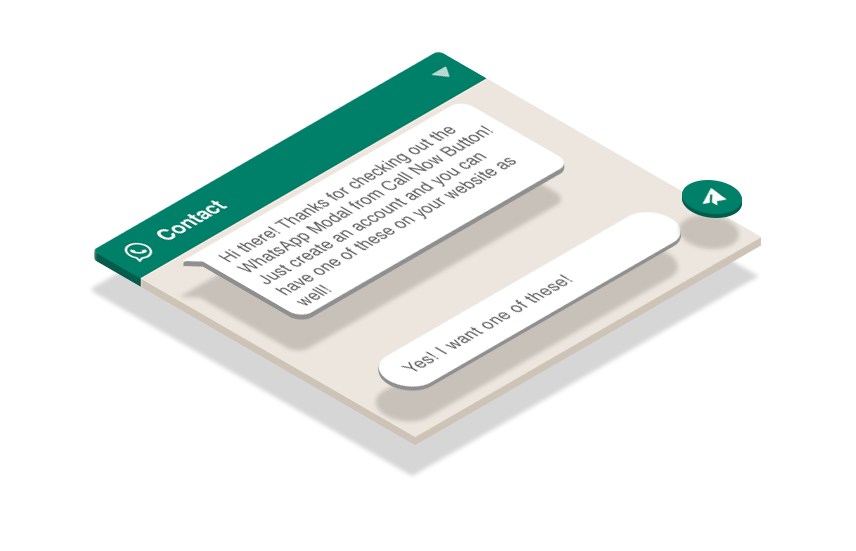 With a WhatsApp modal you can guide the conversation and kick it off with a personal message. When a visitor clicks on the WhatsApp button, this modal appears with your message to open the conversation.
Give your website the only button it needs!
And get ready to triple* your inbound business!
*C. Mansfield from Manco Media (UK) reported his phone calls/messages trippled after installing it.