Do
200k businesses

know something you don't?

Probably not. They just came across Call Now Button earlier. And you're definitely not too late. Create you Call Now Button account now and start converting more visitors into customers.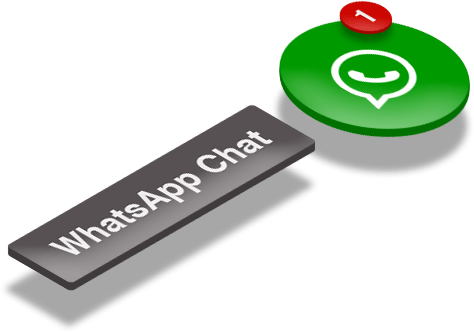 WhatsApp Now Button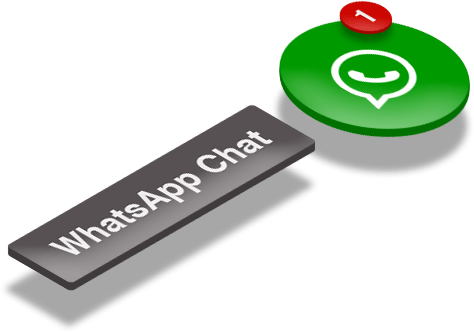 WhatsApp is globally the most used messenger app. That means a lot of people are comfortable chatting through this platform.
Make communication easy for your visitors. Not just by being available at their finger tips with a Call Now Button. But also via the channel they're most comfortable with.
The WhatsApp modal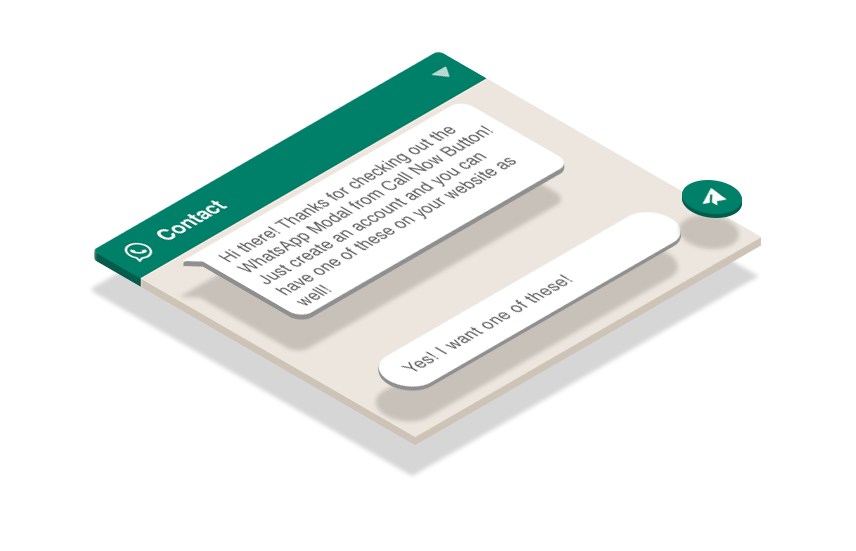 Sales is all about trust and building rapport. This is much harder through text vs. verbal communication. Therefore it helps to open the conversation and welcome the other person first.
The WhatsApp modal allows you to go first. Enter a nice welcoming message to which the visitor can respond. It breaks the ice and also helps you guide the conversation in the right direction.