Ready to join
over 200k

other businesses?

More than 200,000 businesses have added the Call Now Button to their websites. They realised that the easier they make it for their visitors to connect with them, the more they sell.

Are you ready to sell more?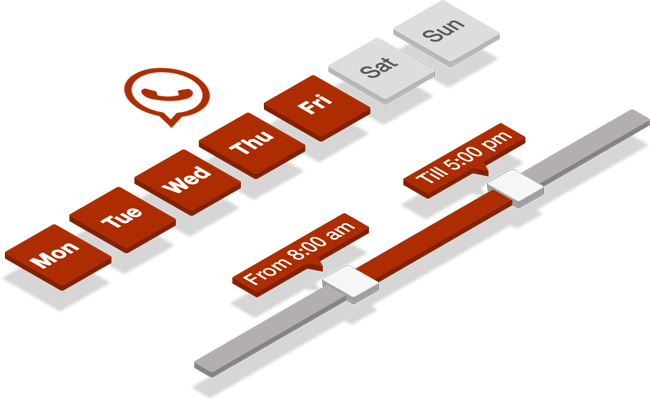 You decide when and how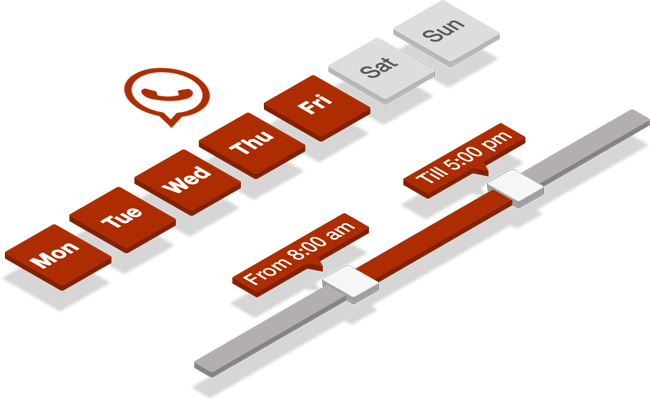 Incoming phone calls are great. The lead is hot and closing rates tend to be highest. But there's also a time to switch off.
The button scheduler helps you with that: decide exactly when & how visitors can connect with you.
The after-hours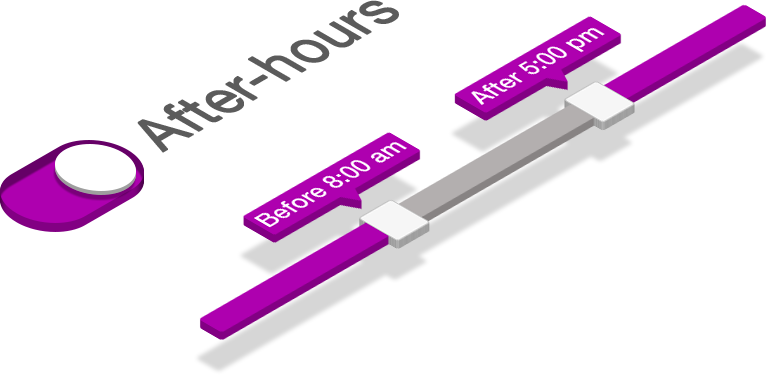 The after-hours refers to the time that you're off or at least not actively working. These are the hours before and after your regular working hours.
The after-hours toggle allows you to schedule the action that's available to your visitors when you're officially not working.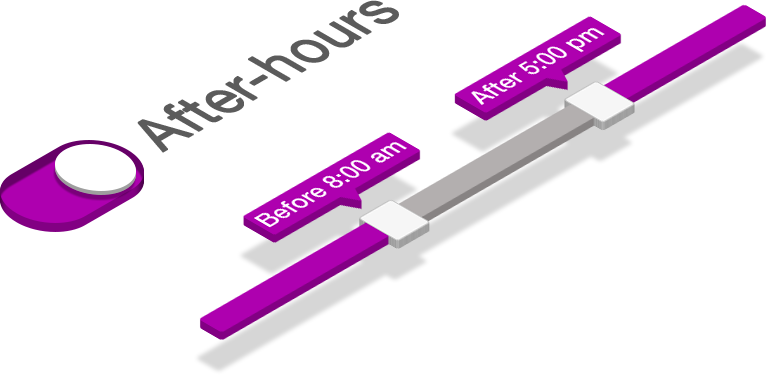 Scheduling with multi-action buttons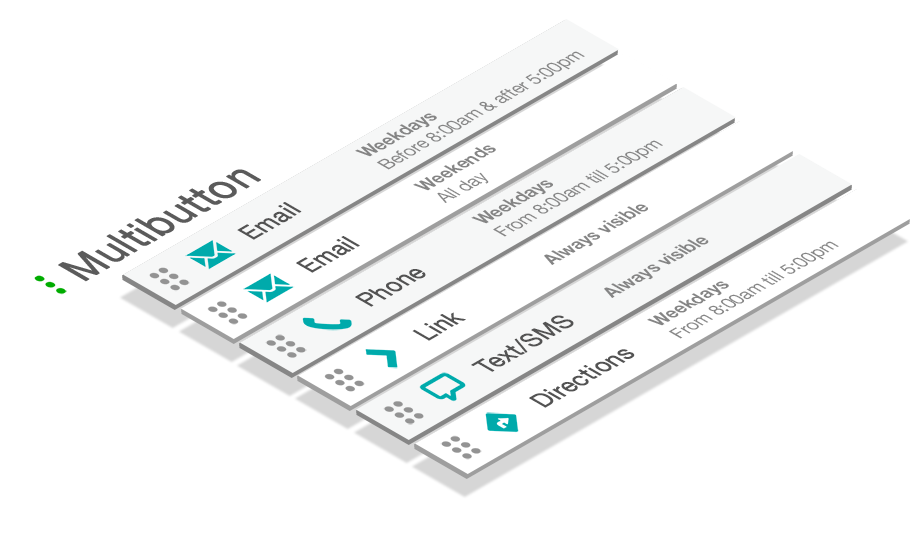 Multi-action buttons (like the Buttonbar and the Multibutton) are buttons that can contain a selection of actions. Some of these actions might require their own unique schedules.
The Call Now Button allows you to to create a unique schedule for every action inside these buttons. While the button is visible around the clock, the actions inside can change depending on the time and day.
Give your website the only button it needs!
And get ready to triple* your inbound business!
*C. Mansfield from Manco Media (UK) reported his phone calls/messages trippled after installing it.